Mongolia is truly one of the world's last undiscovered travel destinations and the safest country to visit. It is a land where you can experience wide-open spaces, cobalt blue skies, forests, deserts, crystal clear rivers and lakes, and the traditional hospitality of the nomads. Permanent dwellings are few and far between, fences even fewer and the land is owned by the people, like one large National Park. As a tremendous destination to experience the outdoors, Mongolia also boasts of unique history dating back to the Mongol Empire of Genghis Khan. Simply put, it is a land of adventure, horses, nomads, and blue sky.
Treasures of Mongolia with Naadam Festival Tour
Mongolia Gobi Desert, the habitat of the rarest animals and a unique natural lands...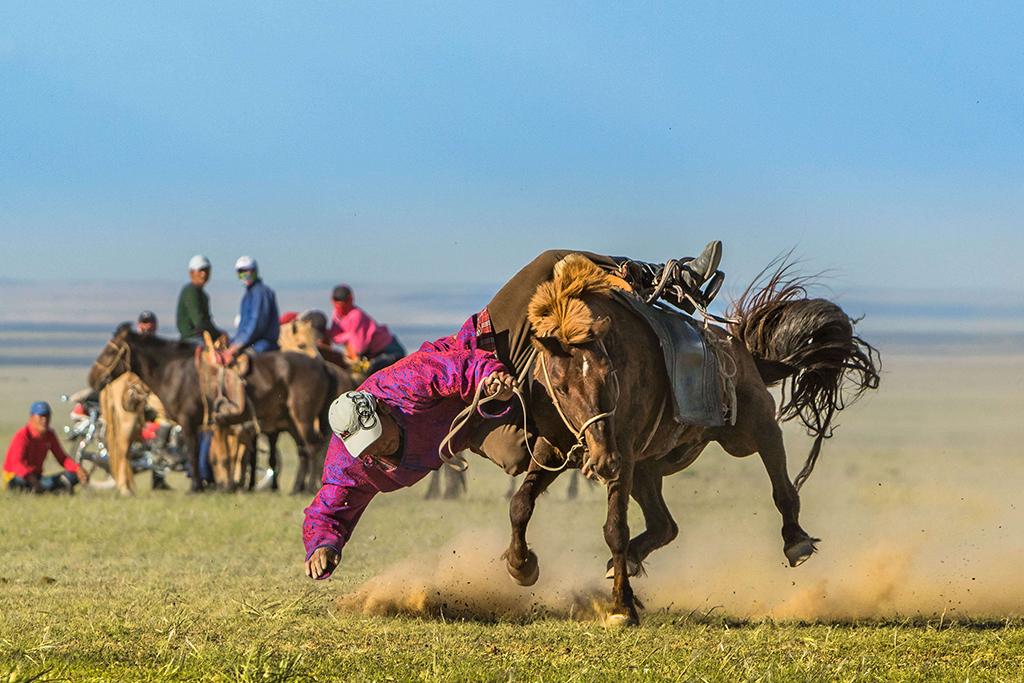 Naadam festival and Semi-gobi tour
Mongolia is one of the world's last unspoilt destinations. It is a land of m...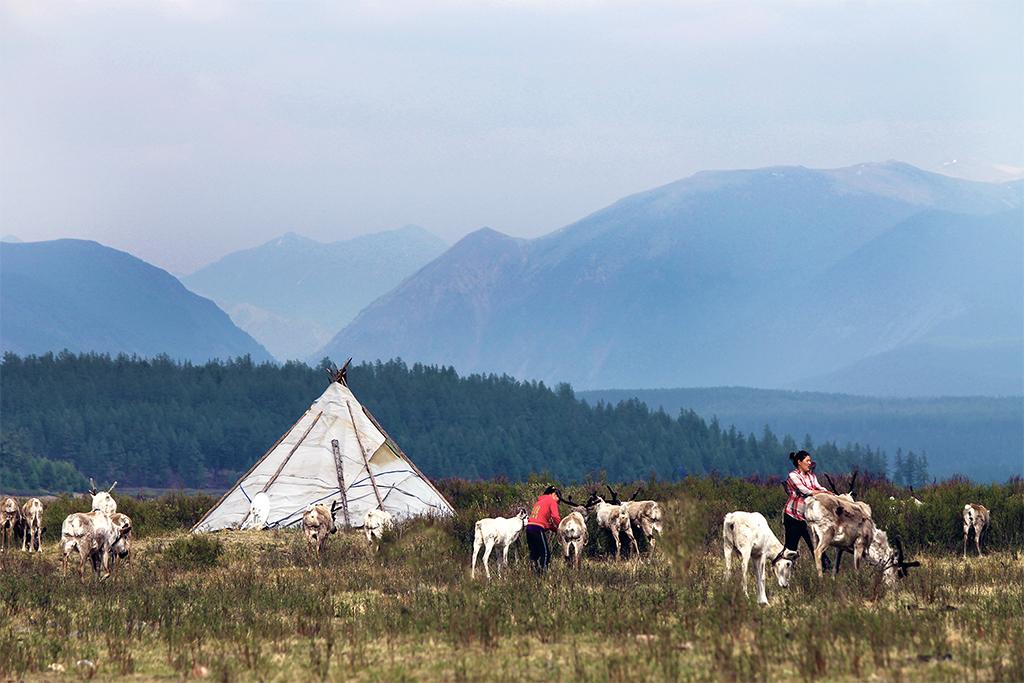 Shortened tour including Lake Khuvsgul and Reindeer People
Mongolia is one of the most interesting and unexplored places on the planet. As th...
Before you go
Find flights, trains and visa requirements from your country to Mongolia
When to visit
Seasonal guide to Mongolia including best weather, best month and travel ideas
While in Mongolia
All Mongolian highlights, attractions, top activities also unusual things to do
Photo tour tips
Well experienced tour guide and driver will help you to get an amazing photo of Mongolia
Customizde your tip
If you need more details we offers you the flexibility to choose your own path
Want an adventure HOLIDAY ? Take a look at our SPECIAL OFFERS and Get special discount on selected tours

Initial tour operator
Experience in Adventure and Discovery Tours
Our Tour
We arrange Flexible and Fixed trips
Responsible for
Clients- Locals- Nature
During your trip
Assistance for 24 hours a day
Service quality
Well planning and excellent