Blue Lake and Gorkhi Terelj National Park ( 3day/2nights )
What to expect
Meet Nomadic Herders
Of course, the highlight of our trip is meeting the nomads and their friendly livestocks. Staying with them is a priceless opportunity to experience their way of life while it's still around.
Discovering wild nature all along the way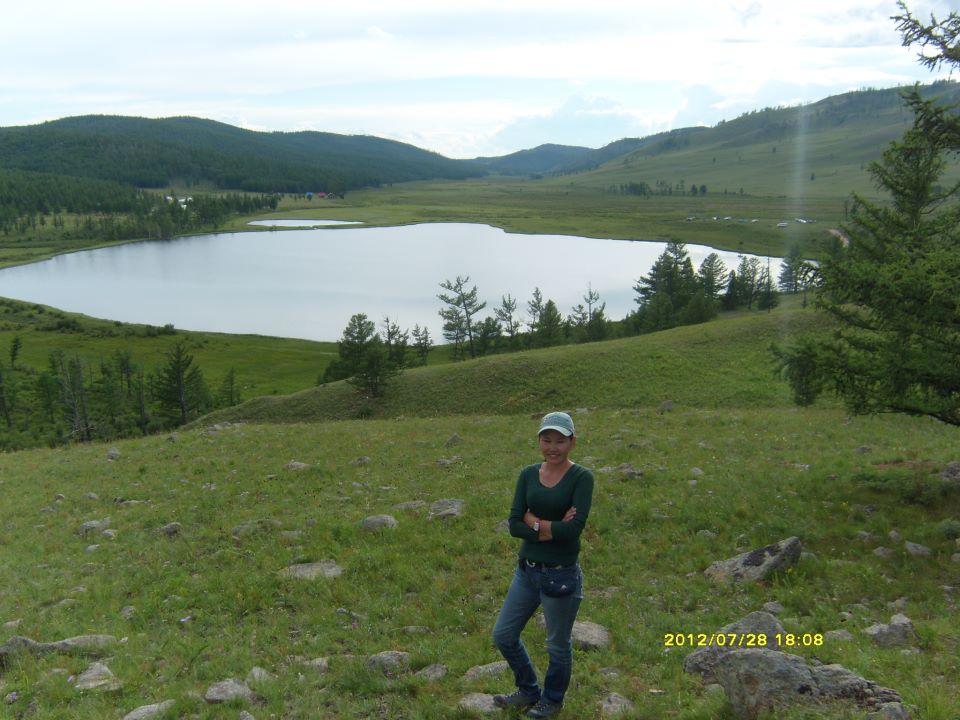 Mongolia is perhaps best known for its steppes, or endless expanses of grasslands. These prairie regions are characterized by their lack of trees.
Be Awed By An Natural Beauties and Visit to The Grand King's Equestrian
The tour will take you through some of Mongolia's history, with visits to historic spots as Blue Lake where Temujin became all Mongol's Leader, and Chingiss Khaan Complex.
Ride A Horse Around National Park
We've partnered with local herders for access to authentic local experiences, including nomadic home-stays and horse-riding through the Terelj National Park.
Service included
Shared accommodation at Ger camp

Private English speaking guide and driver

All meals as listed

All entrance fee

Horse ride

Mongolian barbecue

Letter of Invitation

All transfers and transportation

Bottled drinking water p.p

Bottled drinking water p.p
Service not included
Personal expenses
Optional activities
Camera fee for museum & monastery
Travel Insurance
Single supplement
Tips for your driver and guide
Overview
Vast-open east and southeastern part of Mongolia is known as a country of enormous blue skies, vast-open grasslands and is famed for its numerous extinct volcanoes, herds of white-tailed gazelles, and balbal stones. As well as, tourism is has developed less in this part of Mongolia, and you will find yourself on the immense grasslands. The first part of the tour takes place in the birthplace of Chingiss Khaan, then on grassy steppes dotted with extinct volcanoes and next, discover beautiful Nature Reserves. Beautiful small Lake Khukh Nuur where Temuujin (childhood name of Chingiss Khaan) entitled as a Khaan, world's largest statue of an equestrian. In this area, we can visit as many nomad families as we wish and meet authentic nomads of the remote areas.
Pax based price
Pax 1 -------- 630$
Pax 2 -------- 387$
Pax 3 ------- 333$
Pax 4 ------ 303$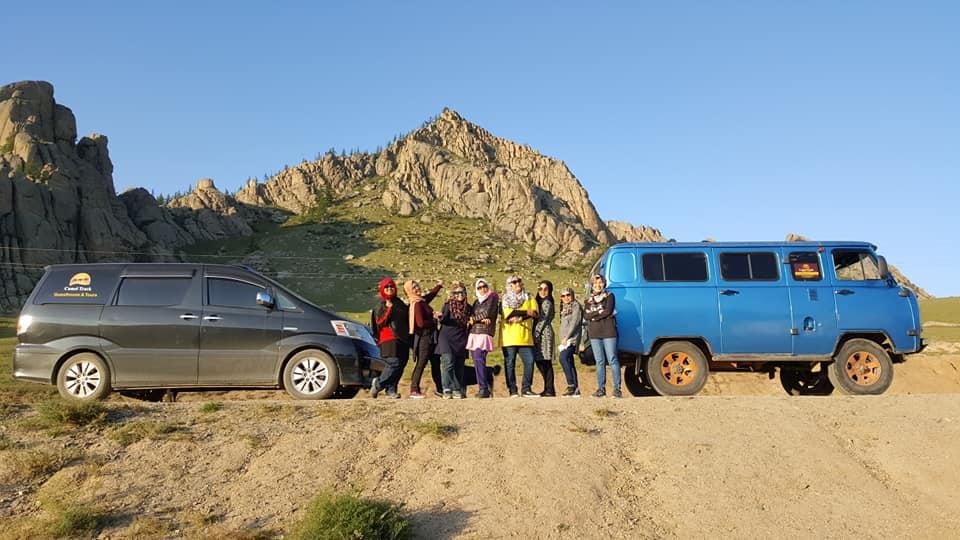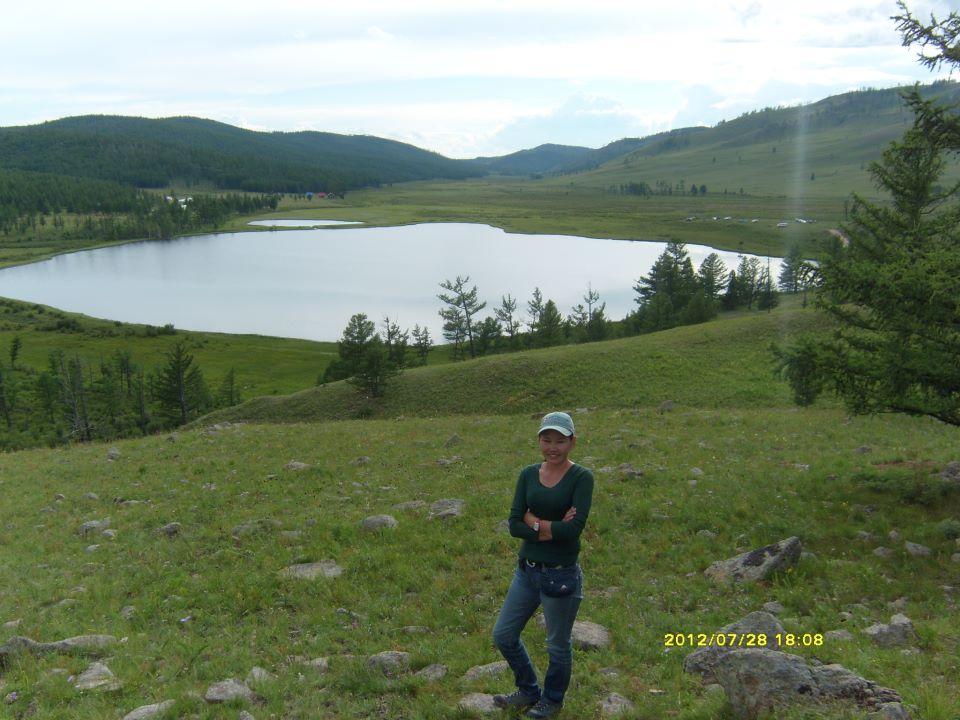 Initial tour operator
Experience in Adventure and Discovery Tours
Our Tour
We arrange Flexible and Fixed trips
Responsible for
Clients- Locals- Nature
During your trip
Assistance for 24 hours a day
Service quality
Well planning and excellent