Golden Eagle Festival tour ( 8day/7nights )
What to expect
Meet Kazakh People, Experience Life As An Eagle Hunter, and Eat Their Traditional Food "Beshbarmak"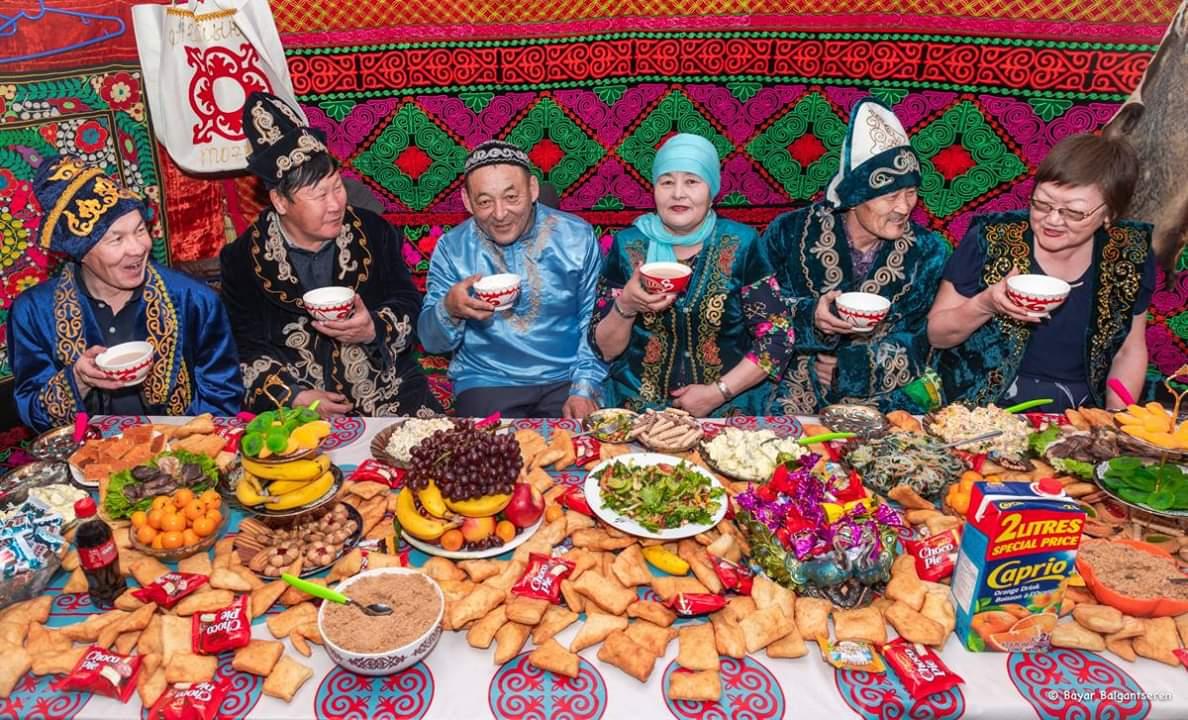 Of course, the highlight of our trip is meeting the Kazakh people and their true friend Golden Eagles. Rise bright and early for a full day with nomads! For centuries, Nomadic tradition have survived off the land, relying on their livestocks for transport, milk, cheese, meat, and even materials like dung for fuel, antlers for tools, and hair for clothes. The nomad herders are extremely hospitable and enthusiastic about sharing their way of life. Riding and milking livestocks are must-try activities — and we might discover a natural nomadic herder among us!
Discovering wild nature all along the way
Altai Mountain Range is perhaps best known for its beauty, or endless expanses of valley. These prairie regions are characterized by their lack of trees.
Be Amazed By Beautiful Khurgan and Khoton Lakes
The tour will take you through some of Mongolian most beautiful places , with visits to photo-shooting spots as Khurgan & Khoton Lakes, and 30km long enormous Potanin's glacier /an ancient ice river that was discovered in the 19th century by explorer Potanin/.
Ride A Horse Across Epic Landscapes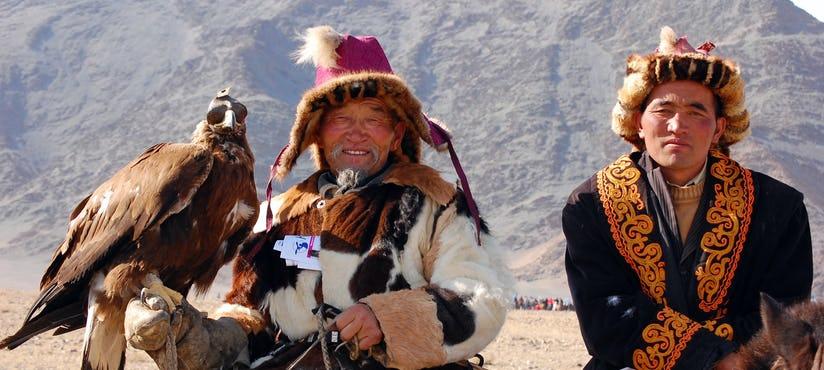 We've partnered with local herders for access to authentic local experiences, including nomadic home-stays and horse-riding through Altai Tavan Bogd National Park, which looks epic view from the top.
Service included
Shared accommodation at Ger camp

Private English speaking guide and driver

All meals as listed

All entrance fee

Horse ride

Kazakh Beshbarmak /Five Finger's Food/

Letter of Invitation

All transfers and transportation

Bottled drinking water p.p
Service not included
Personal expenses
Flight Ticket
Optional activities
Camera fee for museum & monastery
Travel Insurance
Tips for your driver and guide
Overview
"Wander into the Wild, Wild, West. Have you ever wondered what it would feel like to celebrate the majestic
wonders of the Khuiten Peak, or the Shiveet Khairkhan mountains ranges?
Or thought about being rejuvenated while soaking in the natural raw elegance
of the rivers along the Mongolian Great Depression Lakes?
And last of all, would you dare dream of entering into the dazzling world of the
world's finest eagle hunters?
Embark on an adventure across the endless steppes and travel beyond into
the wild, wild west of the Altai Mountains and allow yourself an experience
beyond anything you could ever imagine. "
Pax based price
Pax 1 -------- 1680$
Pax 2 -------- 1032$
Pax 3 ------- 888$
Pax 4 ------ 808$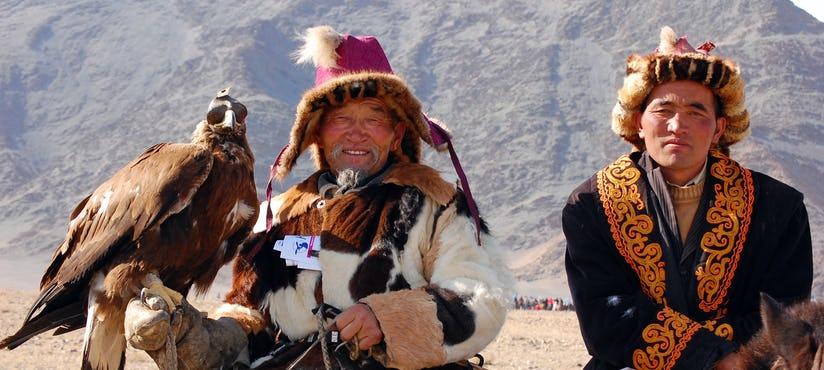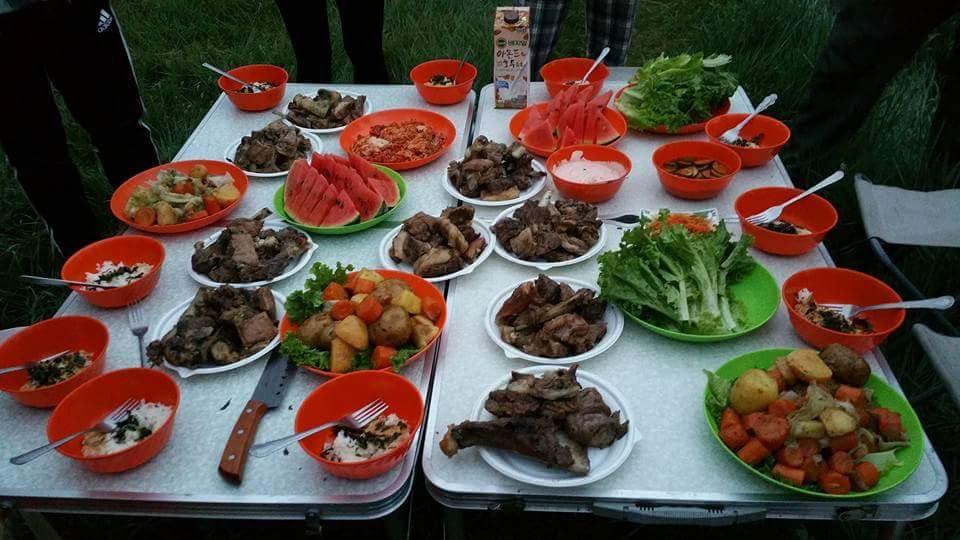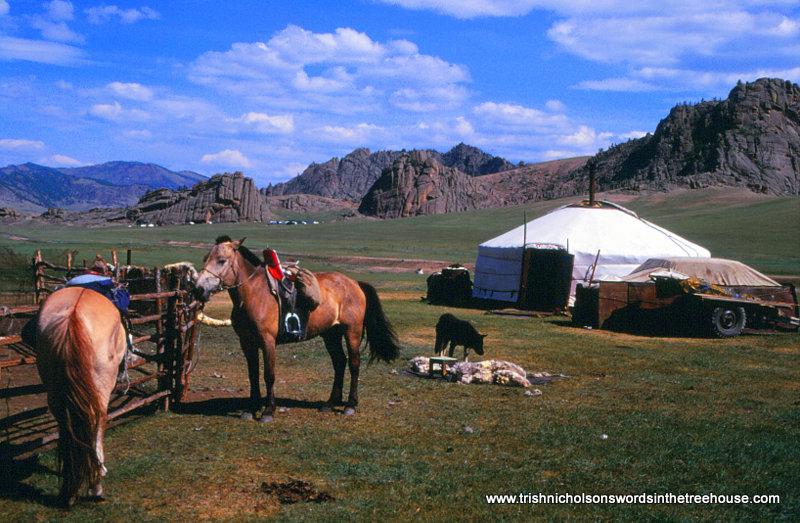 Initial tour operator
Experience in Adventure and Discovery Tours
Our Tour
We arrange Flexible and Fixed trips
Responsible for
Clients- Locals- Nature
During your trip
Assistance for 24 hours a day
Service quality
Well planning and excellent