Mongolia is truly one of the world's last undiscovered travel destinations and the safest country to visit. It is a land where you can experience wide-open spaces, cobalt blue skies, forests, deserts, crystal clear rivers and lakes, and the traditional hospitality of the nomads. Permanent dwellings are few and far between, fences even fewer and the land is owned by the people, like one large National Park. As a tremendous destination to experience the outdoors, Mongolia also boasts of unique history dating back to the Mongol Empire of Genghis Khan. Simply put, it is a land of adventure, horses, nomads, and blue sky.
Milky way of Mongolia
Mongolia is the perfect country where you can have peaceful night.
The average elevation of Mongolia is above 1580 meters. Mother nature gives Mongolia an endless wide steppe and pure blue sky which makes clean and transparent night for the stargazers.
If you're just starting to think about why you should travel, or you're looking for reasons to travel Mongolia, then we are here to help. Here are the reasons why Mongolia is the best stargazing destination and why it is perfect reason to travel Mongolia.
Be HAPPY travelers who are surrounded yourselves by billions of stars
Mongolia has become quite trendy for people who travel to best stargazing destination with natural wilderness. This trend as Astro-tourism, people who choose Mongolia as night sky photography and stargazing destination has been increasing for last years. For general stargazers, the night sky is optimum in many travel areas of Mongolia. If you are lucky, you might spot a shooting star in the night sky!
Best place to see great milky way
Mongolian Gobi is the largest in Asia and 5th largest in the World. So Mongolian Gobi Dessert is a home to many observatories dreaming travel destination.
To spend another great time in Gobi Desert at night, the thing you have to do is just manage exact times of your travel in Mongolia and spending your evenings under stars.
Behold the wonder of Mongolian night sky
There are many high-tech tools to help us navigate the skies, but astronomers still recommend foregoing them every once in a while and just gazing up with the naked, unaided eye. Explore stars just like how Mongol nomads -our ancestors saw the sky, and over thousands of years, it's barely changed in Mongolia.
Its a awesome sight that is completely free of charge
Clear sky and stars will give you a wonderful feelings. You will forget all of your worries about the things that you have to do for a while when you come out on a summer evening during your Mongolia trip. A quiet night, a soft breeze and a sky full of bright shining stars can bring peace and happiness to any person on this planet.
Spectacular full moon
You can witness Magic of Night sky in all its glory in every travel destination of Mongolia. Full moon time takes away the blackness of the sky and replaces it with a grey tone, hiding the stars that once shined brightly.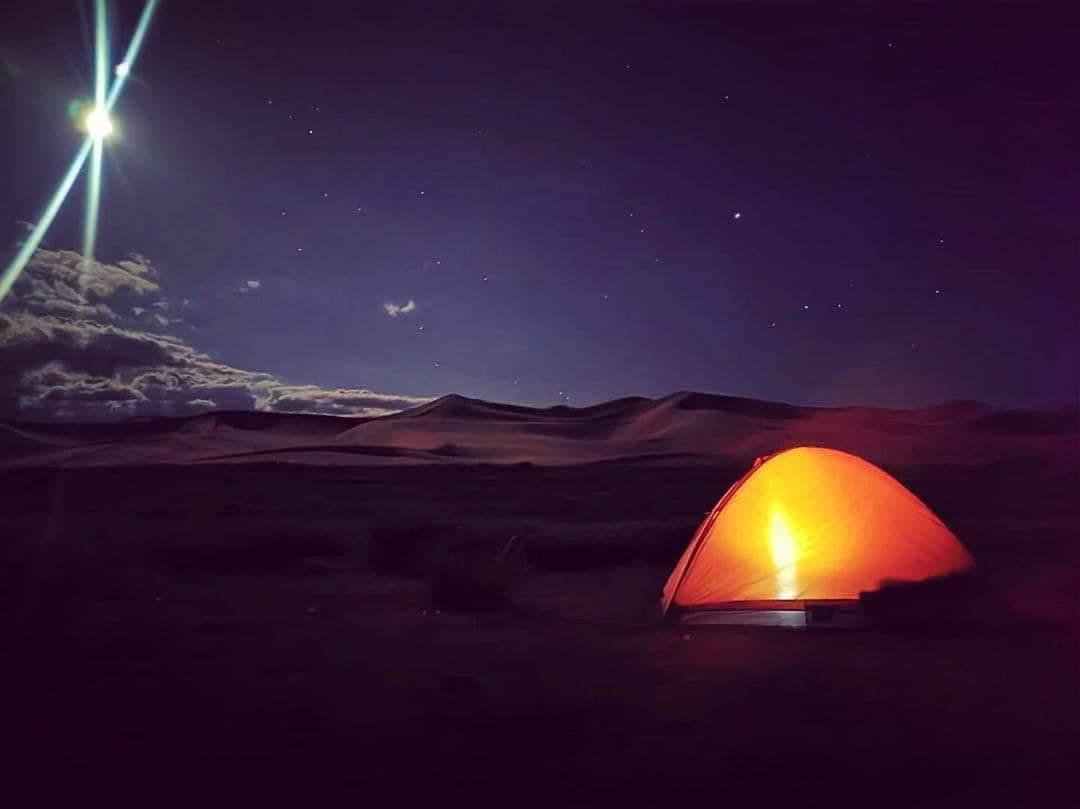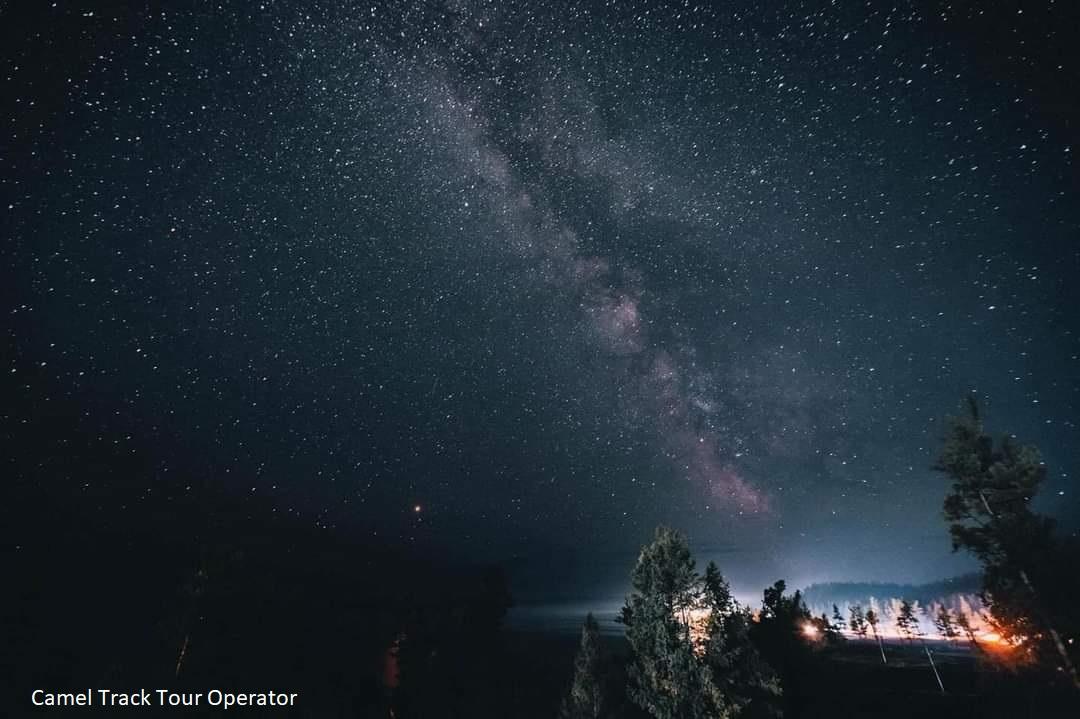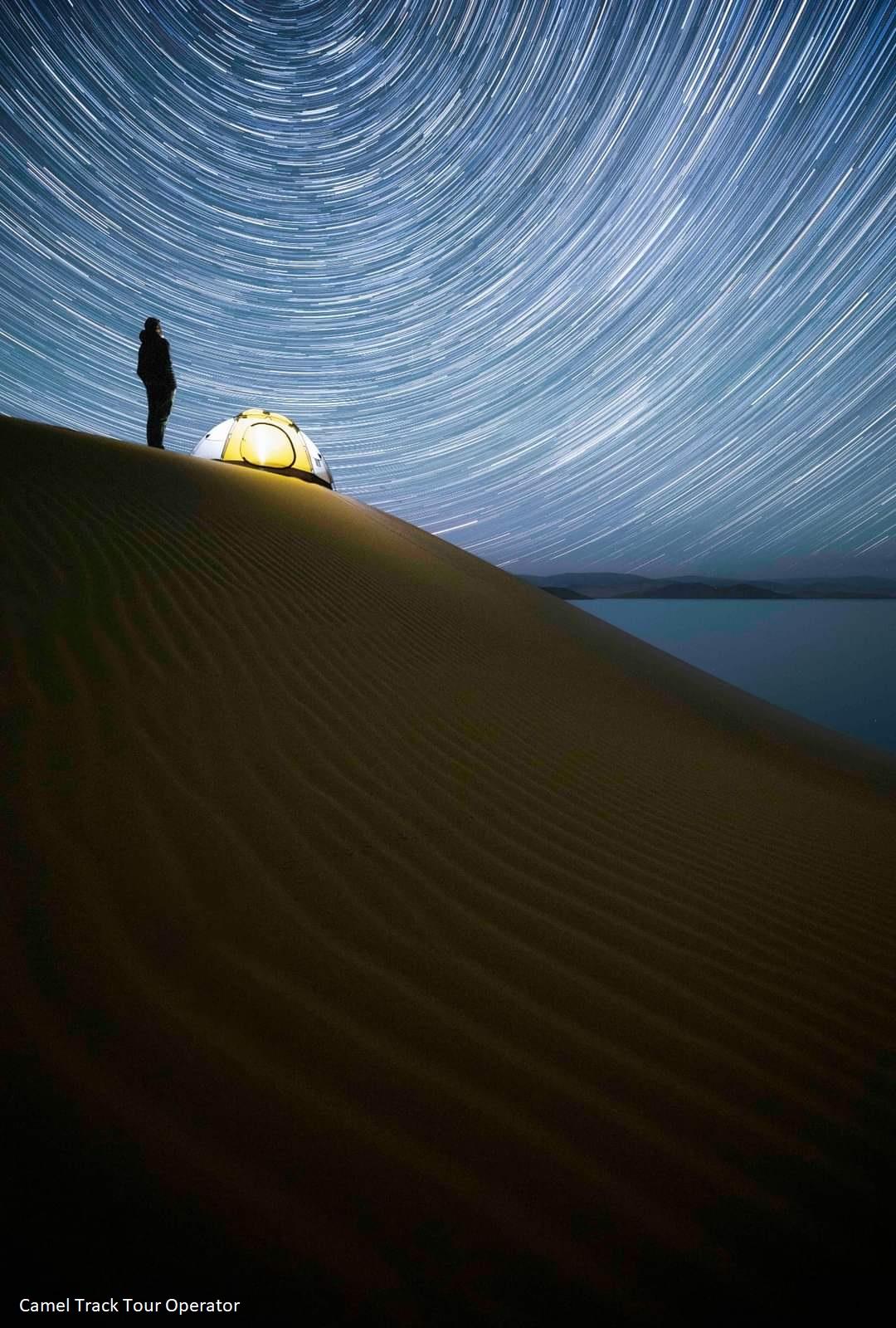 Initial tour operator
Experience in Adventure and Discovery Tours
Our Tour
We arrange Flexible and Fixed trips
Responsible for
Clients- Locals- Nature
During your trip
Assistance for 24 hours a day
Service quality
Well planning and excellent